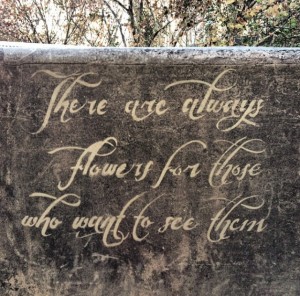 Let positivity punctuate your dreams
Dr. Wayne W. Dyer:
'As you lie in bed preparing for your nightly slumber, remember that the last thought you have in your mind can last up to four hours in your subconscious mind.'
I read, watched and listened to Wayne Dyer's stuff a lot a few years ago when I was in a very dark place and looking for a way out. I was desperate to feel better and crawl my way out of the depression I found myself in. One of the things I started doing was to list the things I was grateful for every night before I went to sleep. It is something that I still do every single night without fail.
If my inner saboteur stepped in and interrupted with negative jibber jabber I would simply reiterate my grateful list. At that time sleep didn't come easy, thankfully these days it does.
Whatever state of mind or place you are in I think this is a great habit to adopt, no one wants to marinate in negativity while they sleep right?
My list: thank you for my health, my dad's health, my amazing friends, my fantastic job, my life in Sydney, my dog (you know I love my pooch).
I was walking in the Rocks area in Sydney a few months ago and saw this graffiti: 'There are always flowers for those who want to see them' Henri Matisse. I love these words and it totally encapsulates the way I view the world these days.
Try and focus on what you have instead of what you haven't got especially before you punch out zzz's. Give it a go, what do you have to lose? Allow positivity to punctuate your dreams.
Let me know how you go……… Jibber jabber over n out…… Sweet dreams x x x